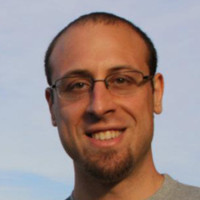 Certified WordPress Expert @Codeable
Areas of Expertise
#WordPress, #plugins, #themes, #optimization, #troubleshooting, #WordPress.org, #ACF, #WooCommerce, more...
I love building plugins and custom WordPress themes that follow the latest standards, sell your products and services and make you look good in your client's eyes.
Playground
I have several open-source solutions hosted @GitHub and @WP.org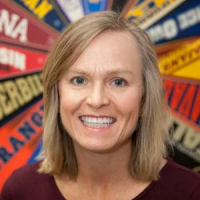 Jennifer Tabbush
Mar, 2023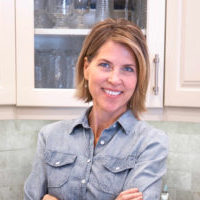 Sara Kennedy
Jan, 2021

Russ Clow
Dec, 2020

Gary Senser
Nov, 2020

Tim Keeley
Apr, 2020

Rebekah Steen
Sept, 2019

Alex Gove
Mar, 2019

Allison H.
Feb, 2019

Susie Brew
Dec, 2018

Konata Alleyne
Dec, 2018

Deborah Engelmajer
Dec, 2018

Zannah Martin
Dec, 2018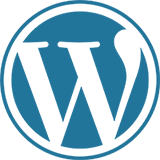 WordPress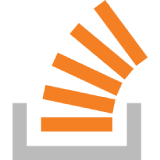 StackOverflow